~*~
Booking now for 2018/2019!
Only 4 available days remaining!
Here are the 2018/2019 dates you can choose from: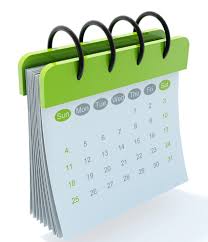 Available Dates Calendar
EMAIL
joanne@saltwaterstudios.com
TO RESERVE DATES!
Email me the dates you'd like, your name, and the name of your school (Surrey or Delta districts only) and I'll book them for you! (Unless someone else sneaks in before you. It would be wise to select alternate dates, just in case.)
Still a few dates available!

Availability Calendar for 2018/2019

~*~
Fees for the 2018/2019 school year will be:

$147 per session plus GST.
(Surrey/White Rock & Delta Districts, only).
The fees including GST work out to
$154.35 per class

The invoice total for a day of 3 sessions will be $463.05
(Your school can apply to get back a portion of the tax.)
Partial days are only accepted as part of a larger booking.
~*~
*******************

The fine print.
In the event of school closures, dangerous weather, or Artist Illness, I will make every attempt to reschedule but, as there are sometimes few available dates, the booking may have to be canceled.

*******************