Island
Reflection

Drawing Steps

Let's get started!
VERY LIGHTLY draw a mostly straight line across the middle of the page. (You can use a ruler if you want, but it won't matter.)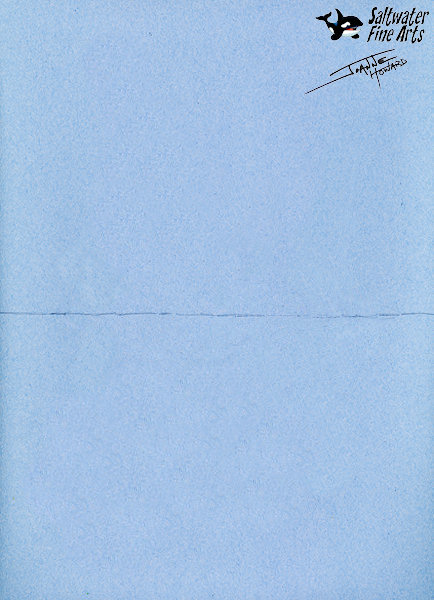 Draw a bump for your island right above the line.


When you're drswing lightly it will look like this!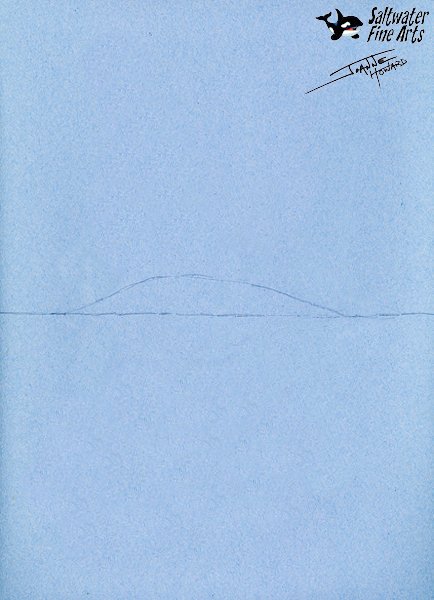 Draw a matching swoop under your island.
It's your island upside down!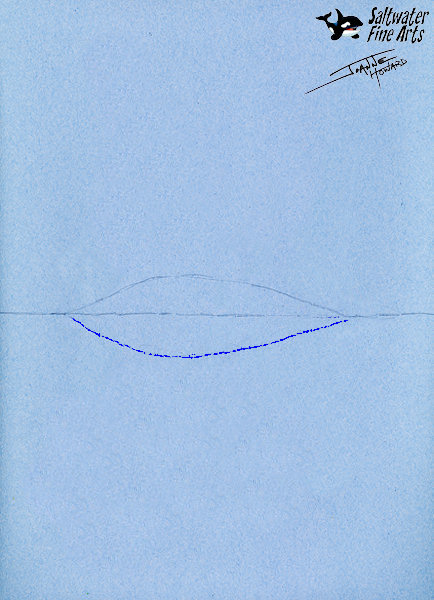 Like this!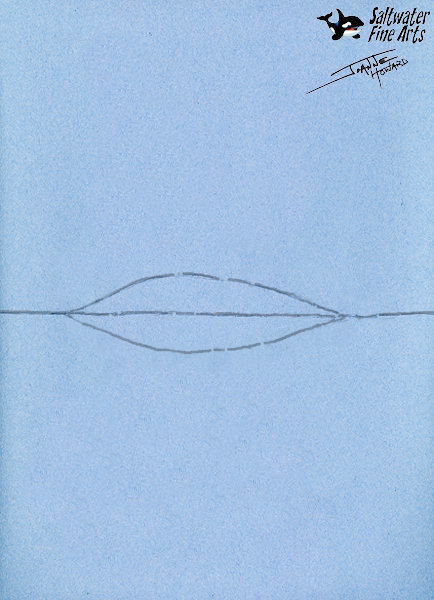 (TIP: If you know me, you know I LOVE ROCKS... if you don't love rocks as much as I love rocks, feel free to put fewer rocks.)
Add a half-moon rock at the end of the island. It sits on the middle line.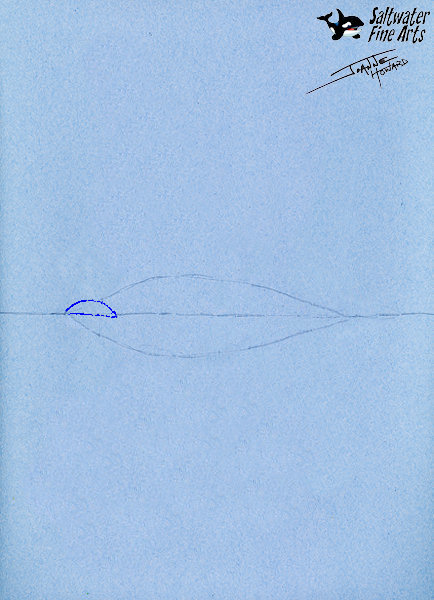 Draw the reflection of that rock upside down!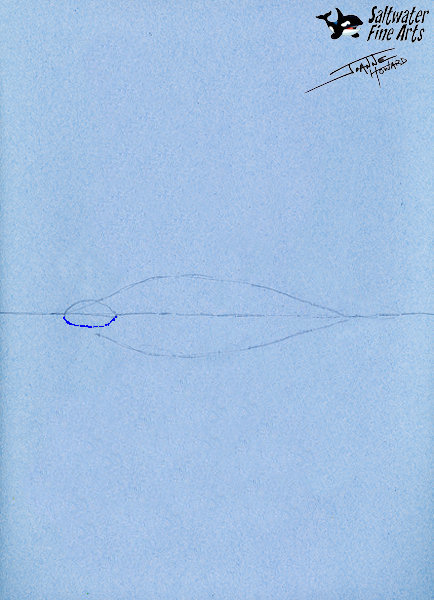 Like this!

Add another rock beside the first.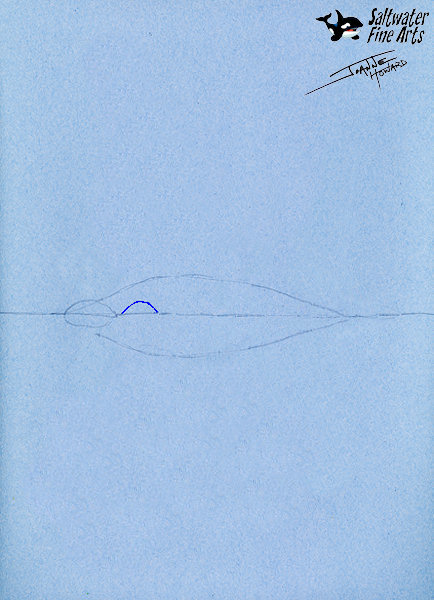 Draw its reflection underneath.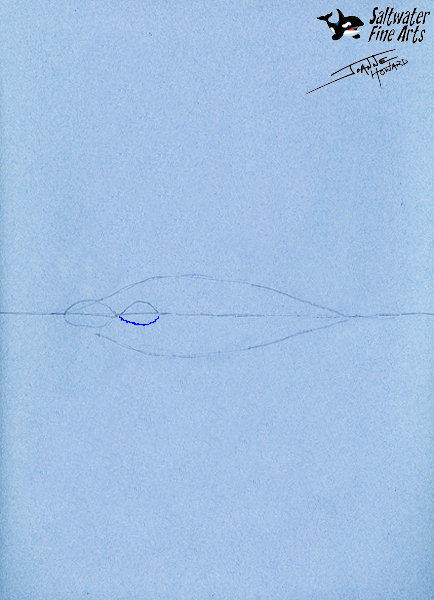 Like this!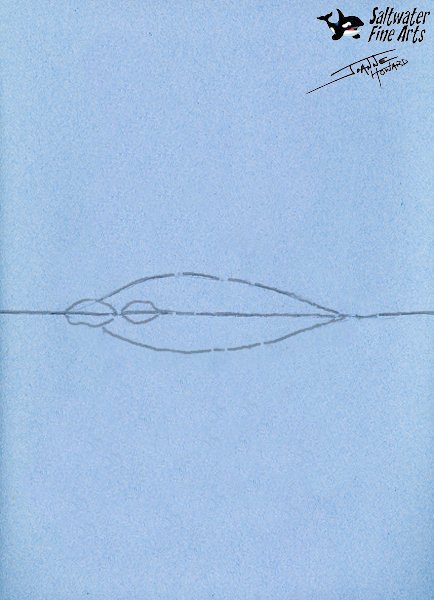 Add two smaller rocks tucked around the rock you just drew.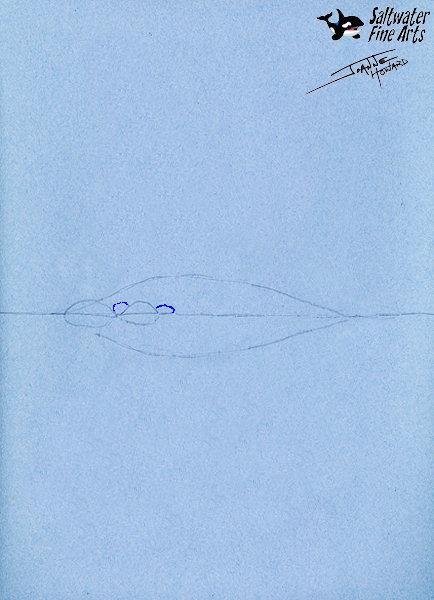 Draw their reflections!
Like this!